Our accommodation features:
A. There are 10 rooms for 2 persons, consisting of:
One sleeping room with a double bed or with twin beds, a spacious wardrobe, and a balcony to allow you to enjoy the magnificent view of the Aegean sea, a kitchenette (with a refrigerator, a boiling ring and all the necessary dinner-things), and of course a bathroom with toilet, wash-basin and shower.
2 of them (of the 10 rooms) can accommodate families and consist of two bedrooms, each with a double bed or two separate ones, a spacious wardrobe, a large single balcony, a fully equipped kitchen and a bathroom with a shower.
When necessary an extra bed for a child can be added.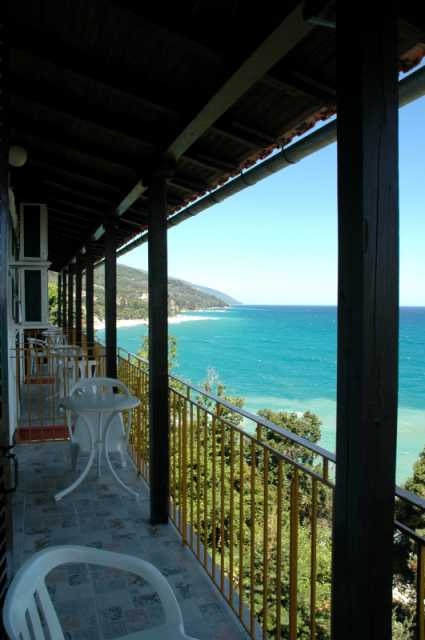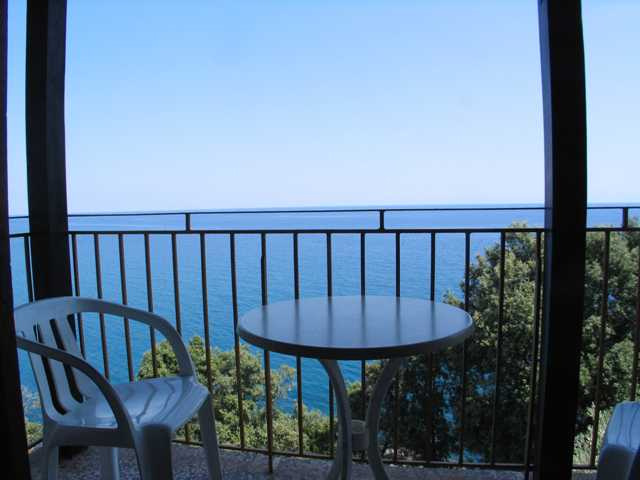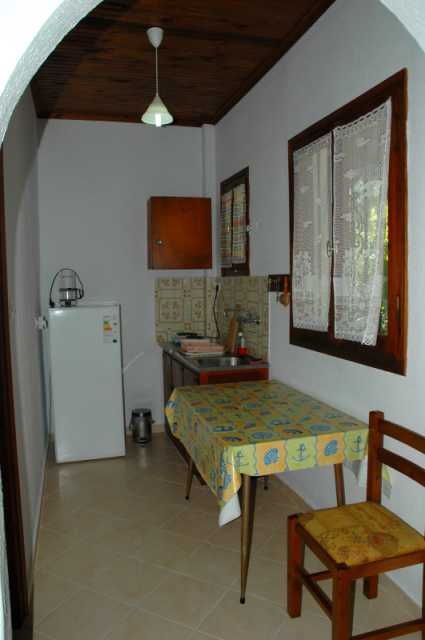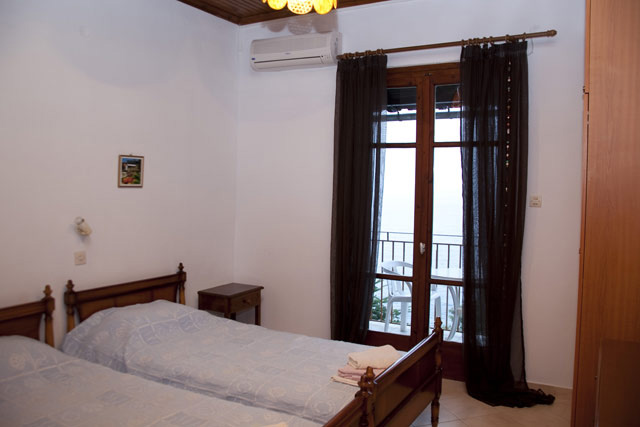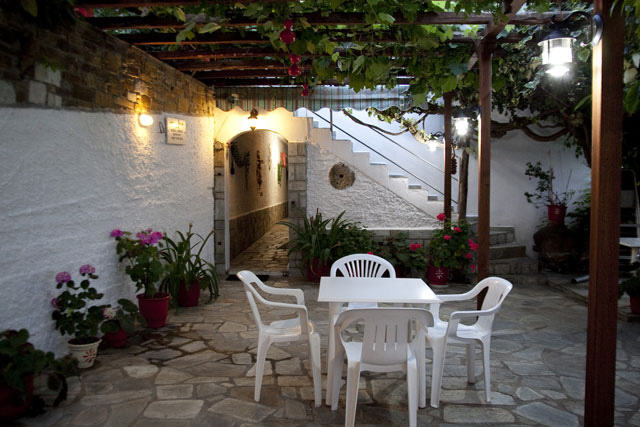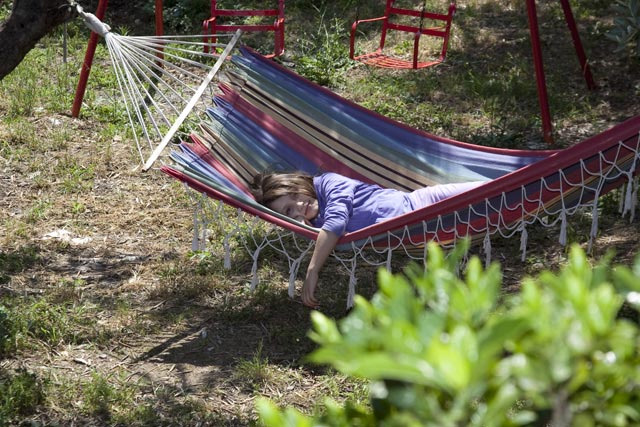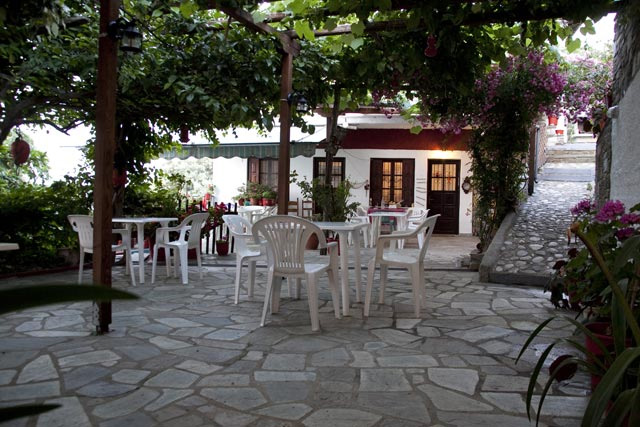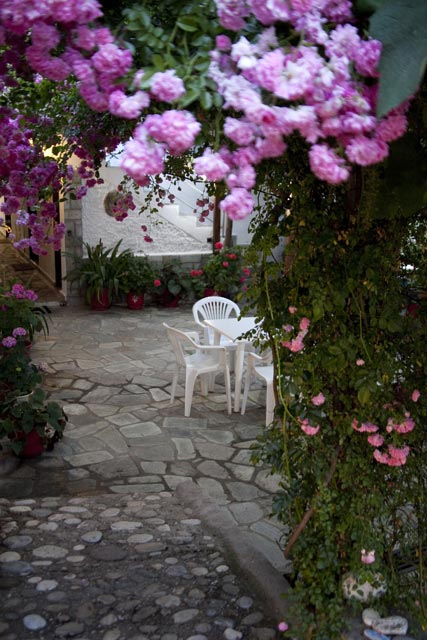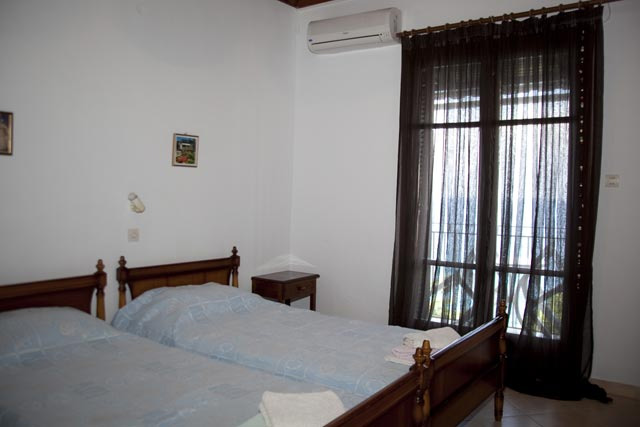 A central television set with satellite reception and WiFi ( wireless internet ) in the central place